Regular price
Sale price
$30.00 USD
Unit price
per
Sale
Sold out
**Zyzven Naturals and NAFI Ginger Hair Serum: A Potent Solution for All Hair Types**
Elevate your hair care routine with Zyzven Naturals and NAFI Ginger Hair Serum, a perfect blend of nature and science designed to cater to the needs of all hair types, from straight to curly, and especially beneficial for those with dreadlocks. This versatile serum is an essential addition to your daily hair care regimen, whether you're dealing with dandruff, an itchy and dry scalp, or simply seeking healthier, stronger hair.
**Key Active Ingredients and Their Benefits:**
1. **Ginger**: Stimulates scalp circulation, promoting hair growth and reducing hair loss. Its anti-inflammatory properties soothe dryness and itchiness.
2. **Rosemary**: Renowned for its ability to strengthen hair, boost growth, and improve scalp health. Rosemary also helps in preventing premature graying.
3. **Black Seed Oil**: Packed with powerful antioxidants and nutrients, it's excellent for combating dandruff and scalp irritation.
4. **Pumpkin Seed Oil**: Rich in vitamins and minerals, it encourages thicker hair growth and nourishes the scalp.
5. **Jojoba Oil**: Mirroring the natural oils of the scalp, it moisturizes and protects hair without weighing it down.
6. **Argan Oil**: Known as 'liquid gold,' it deeply conditions hair, enhances shine, and reduces frizz.
7. **Green Coffee Bean Oil**: Promotes healthy hair and scalp with its high antioxidant content, aiding in the protection and rejuvenation of hair.
**Perfect for Dreadlocks:**
Our Ginger Hair Serum is specially formulated to maintain the health and integrity of dreadlocks, providing the essential moisture and nourishment they require without any residue.
**Usage Instructions:**
- This leave-in treatment is suitable for daily use and can be safely used by individuals aged 3 and above.
- Apply a small amount of serum directly to the scalp and hair, massaging gently to ensure even distribution.
- Focus on areas prone to dryness and itching, as well as the lengths of the hair for overall nourishment.
- There's no need to rinse; let your hair absorb the natural goodness of the serum throughout the day.
**Benefits for All Hair Types:**
Whether you're struggling with scalp issues like dandruff and itchiness or looking to enhance the health and beauty of your hair, our Ginger Hair Serum is your go-to solution. Its natural ingredients work synergistically to soothe, strengthen, and beautify your hair, making it a versatile and essential component of your daily hair care routine.
Embrace the natural power of Zyzven Naturals and NAFI Ginger Hair Serum and experience a transformation in your hair's health and appearance. This serum is not just a treatment; it's a daily ritual for your hair's wellness.
Share
View full details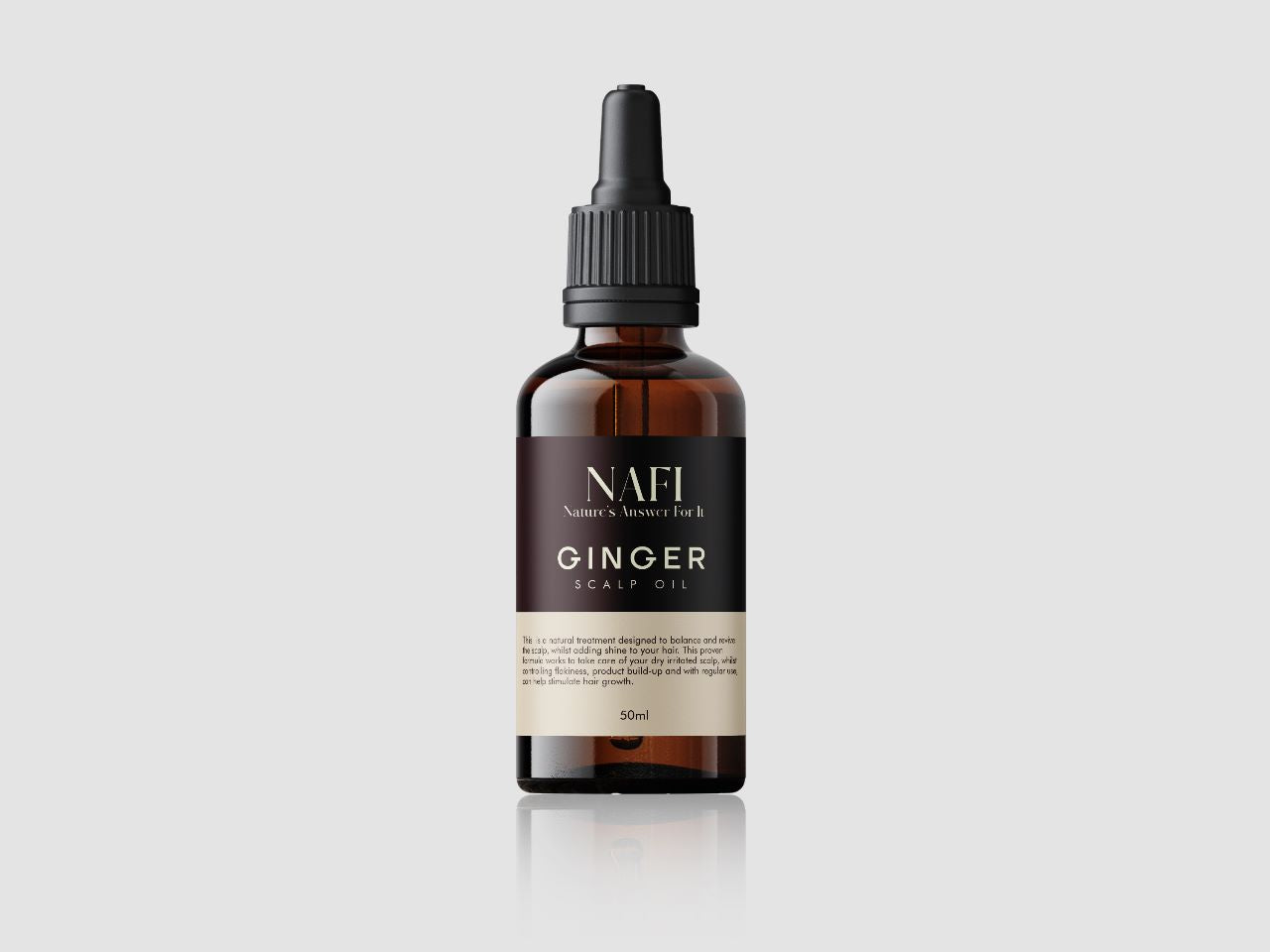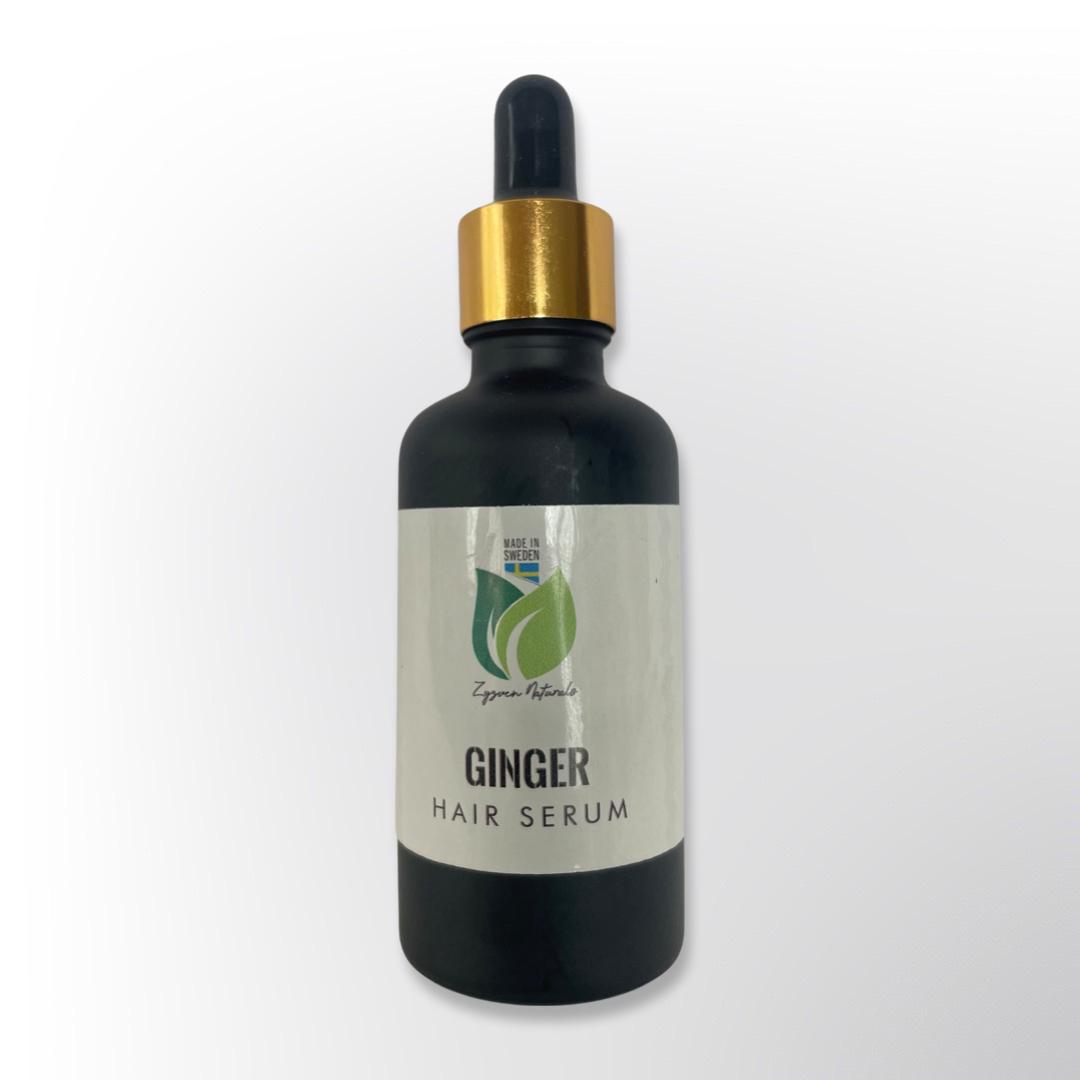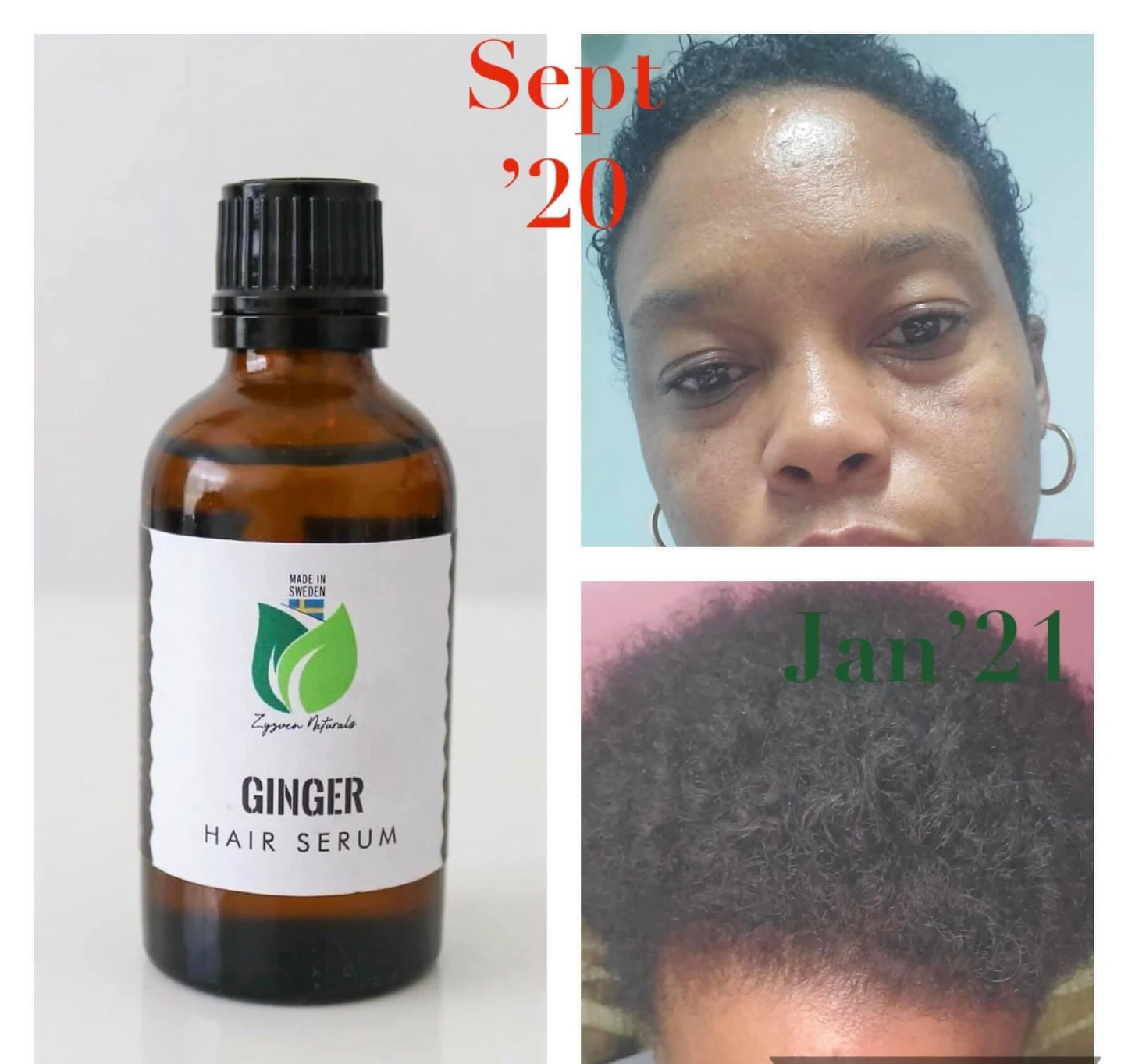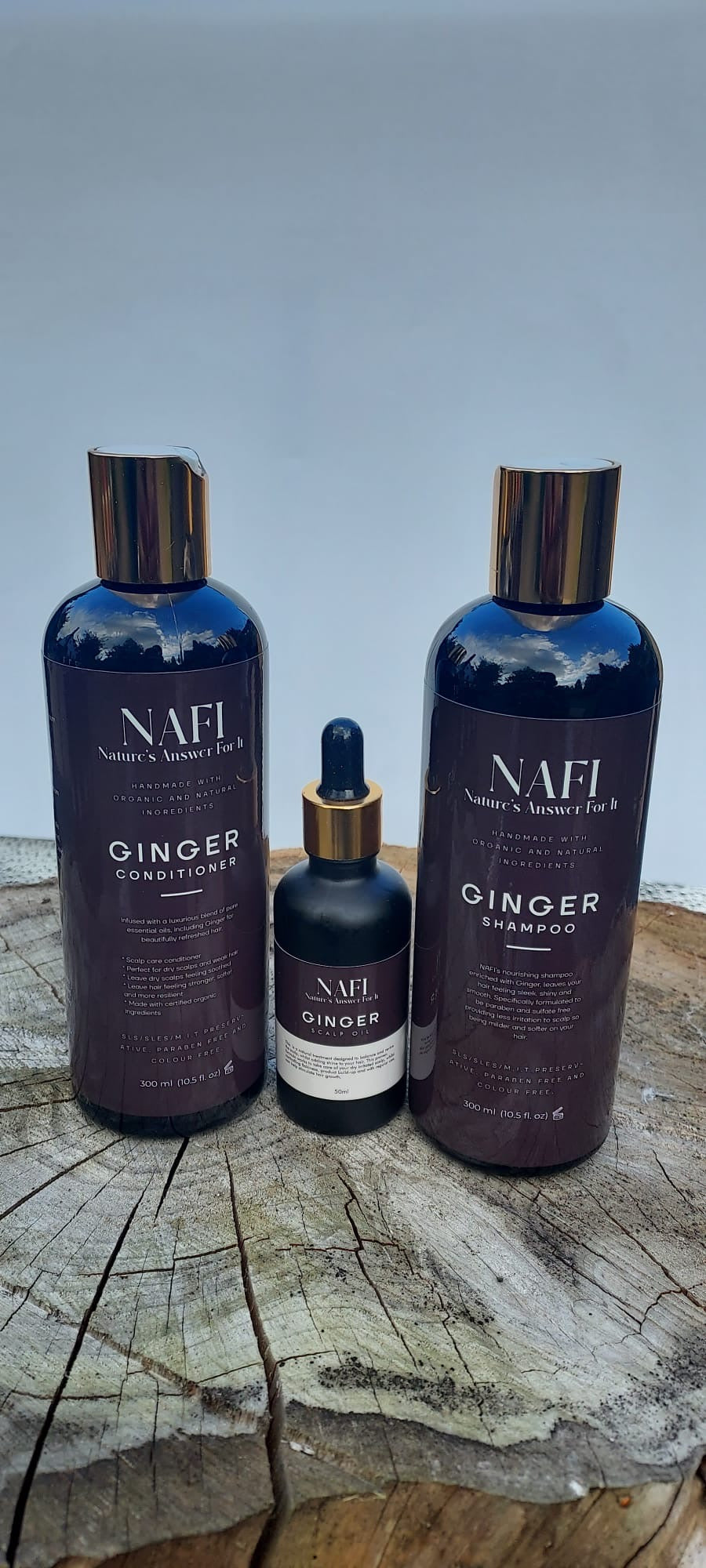 Clinically Effective Skincare & Wellness Products
Handmade with melanin in mind. Zyzven Naturals is using maroon herbs to create a skin and hair care revolution.
Using premium ingredients we have combined tradition and function to help you elimInate your blemishes.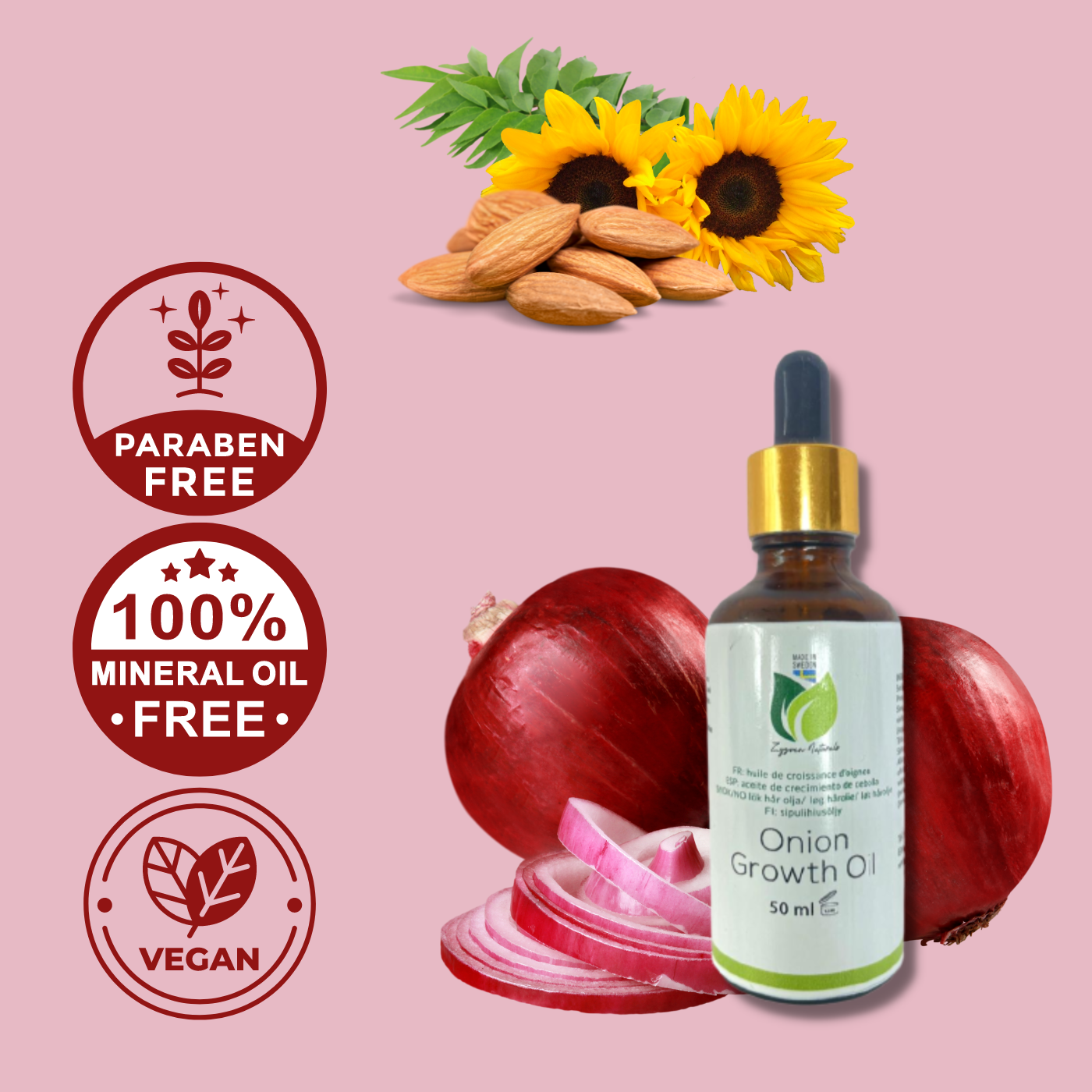 Zyzven Naturals Onion Growth Oil 50ml
-A Blend of 14 different Natural Oils Herbs and extracts
-Its Paraben, Mineral Oil and Sulphate Free
-Ensure Healthy and Thick Hair
-Boost Hair Regrowth and Prevent Hairfall.
Choosing a selection results in a full page refresh.
Opens in a new window.
Net Orders Checkout
| | | | |
| --- | --- | --- | --- |
| | | Subtotal | $0.00 |
| | | Shipping | |
| | | Total | |
---
Shipping Address